Rugby & Northampton AC is one of the leading and most progressive athletic clubs in the Midlands, competing in Track & Field, Cross Country and Road Running at a local, regional & national level. Whatever your ability you are welcome to join the Club as an athlete, coach, official or volunteer helper.
The Club has a membership of over 1000 athletes, ranging in age from 8 years to over 80 years old. We also have over 50 coaches and 30 officials providing support to the athletes and helping them to achieve their personal goals, whether that is a local fun run or to compete at the highest level
Rugby & Northampton AC utilise two main training venues. the athletic track at Moulton College, Northampton and the athletic track adjacent to the Queen's Diamond Jubilee Sports Centre, Bruce Williams Way, Rugby.
The Club hosts training sessions at both of these venues, with athletes being able to use both centres.
All Athletes, Coaches & Officials are covered by UKA Insurance. Please refer to the following link for full information.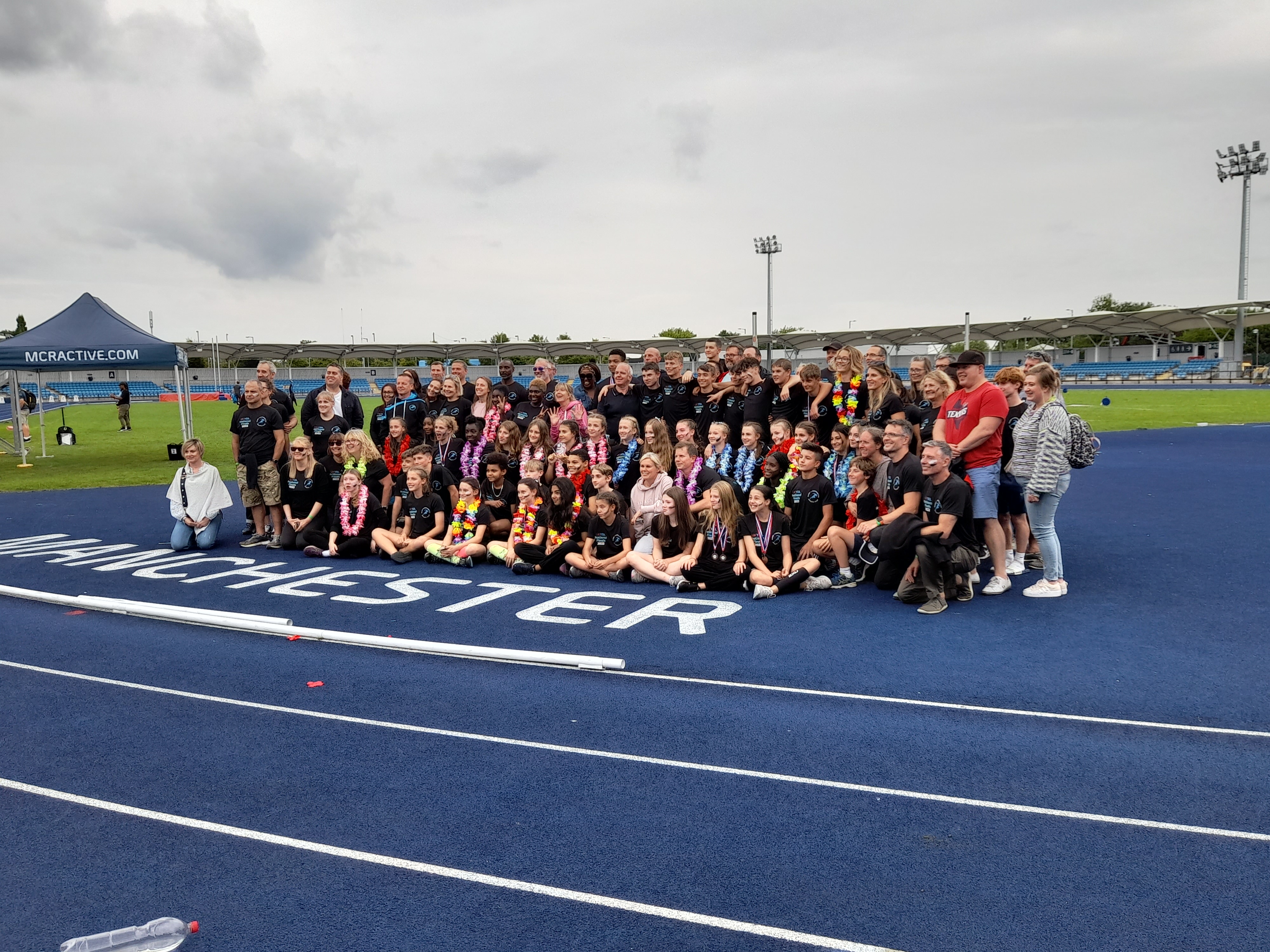 Rugby
The Clubhouse , Rugby Athletic Track
Bruce Wiliams Way
RUGBY
CV22 5LJ
Northampton
Moulton College Athletics Track
Moulton College (Pitsford Centre, Gate 4)
Northampton
NN3 7QL